​​
How to Book:
​Call or Text: 540-810-1196
Best Email to reach us: MikePackett@aol.com
​

To

book online:
Click Here​
​​ Licensed, Insured and Bonded
​ We are a Tour Company, not a Transportation Company.
We provide services above and beyond a ride
BOOKING AIRLINE​ AND AMTRAK
​TICKETS FOR SPRING​
.​​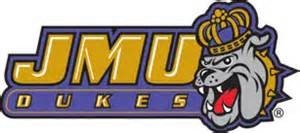 Student Shuttle Services
"​Mo​re than a Ride--Personalized Service"